CADRA 2019 AGM & William Marshal Talk on 11 June
17 April 2019
The CADRA AGM takes place on Tuesday 11 June 2019 at 7.30pm in Thameside School Hall, Harley Rd, Caversham. Following the brief formal business, we are delighted that Tom Asbridge from Queen Mary University of London has agreed to speak. Tom is the author of the well respected book, "The Greatest Knight" and has presented a number of TV programmes about William Marshal.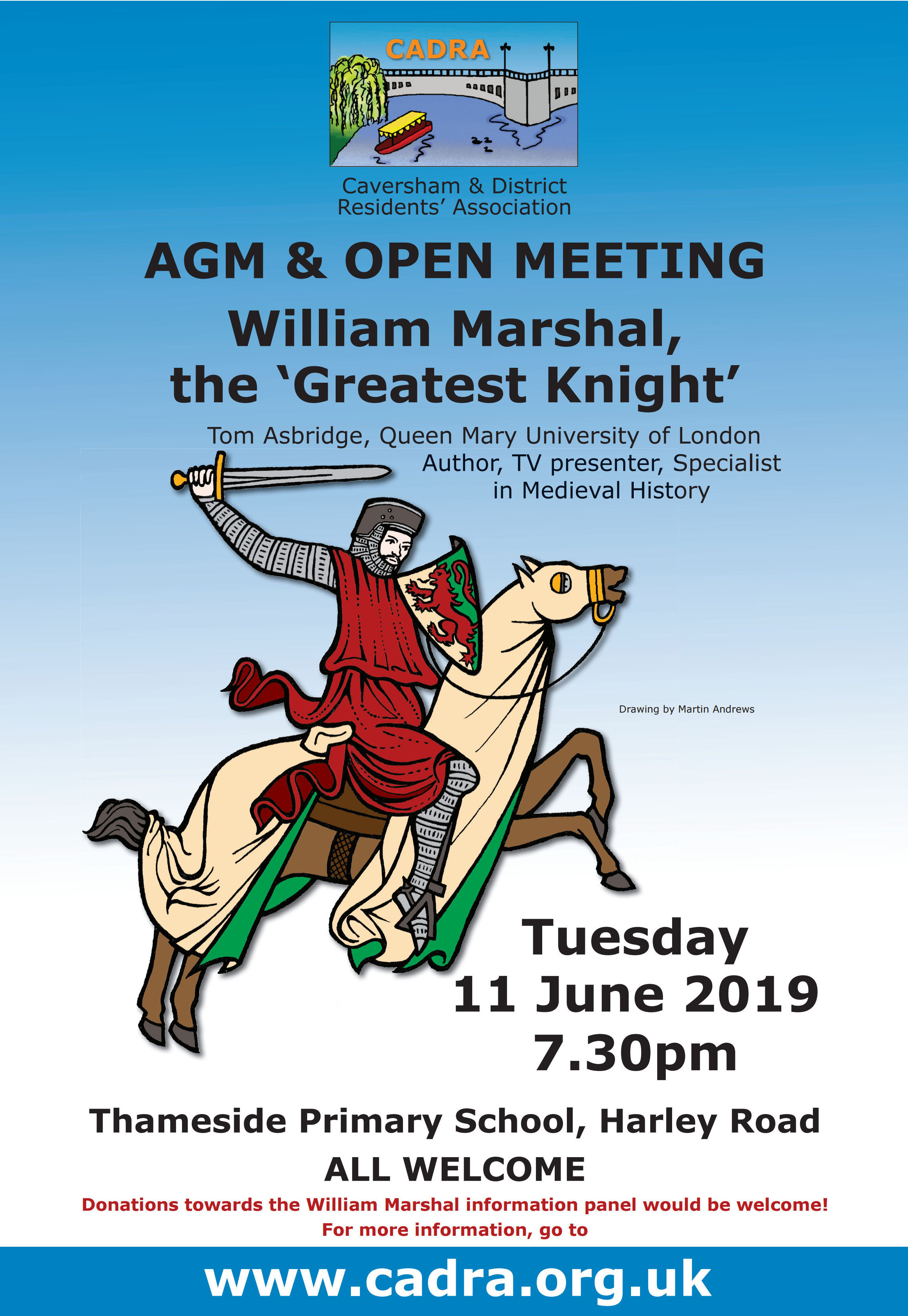 Local events websites
16 January 2019
These are local organisations that provide a list of some forthcoming events. It is by no means comprehensive, but they are local and have a genuine interest in the local cummunity.
Reading Borough Council - Things to do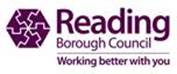 Choose Caversham - Events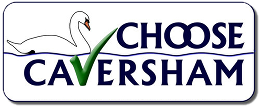 South Oxfordshire District Council - Events

CADRA 2018 Autumn Meeting
12 September 2018
The presentation 'The Changing Thames' given by Terry Marsh, Honorary Fellow of the Centre for Ecology and Hydrology, Wallingford at CADRA's Autumn 2108.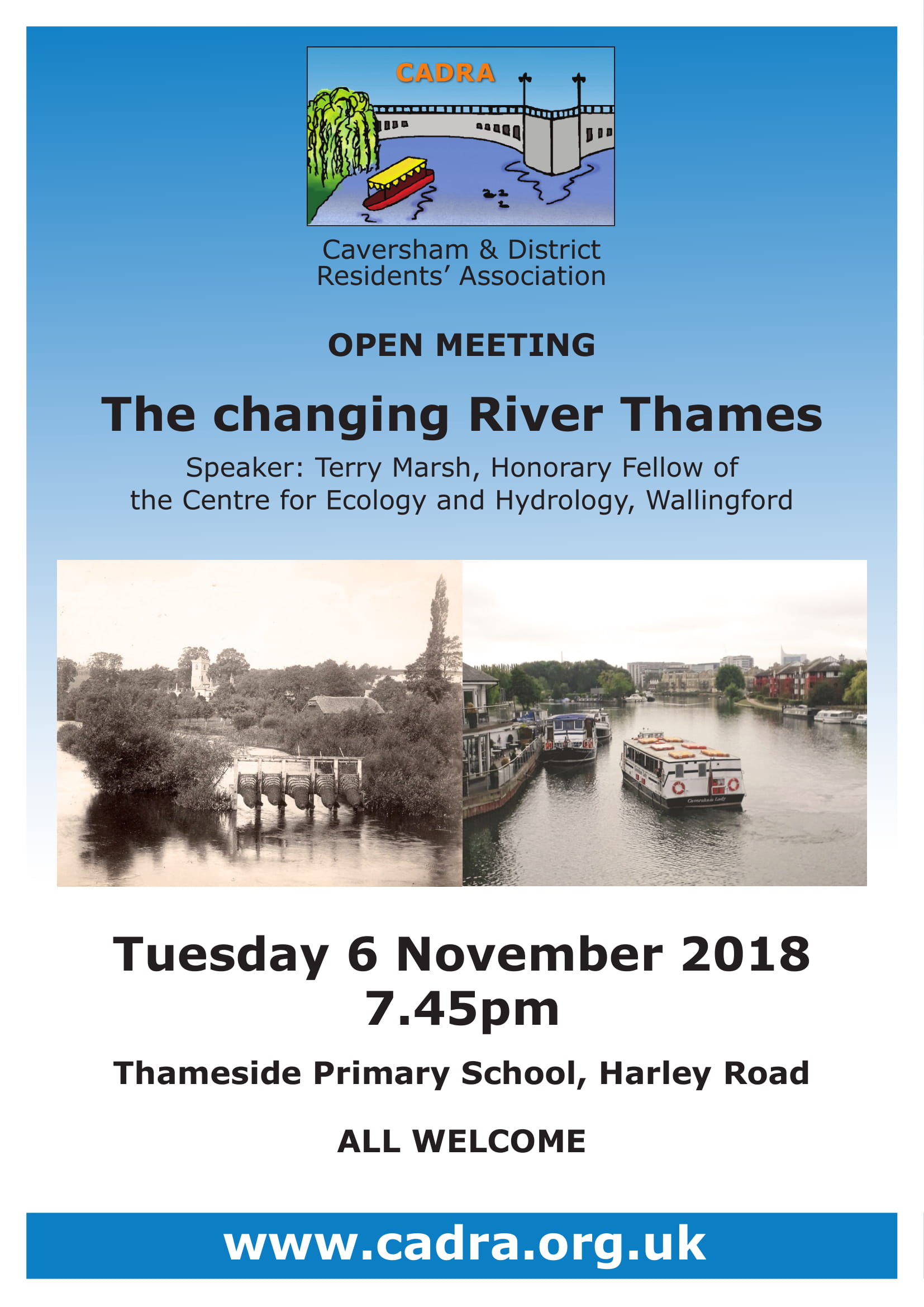 CADRA 2018 AGM
17 April 2018
The CADRA AGM took place on Tuesday 17 April 2018 at 7.30pm in Thameside School Hall.

Following the brief formal business, the speaker was Sue Holden, Chief Officer of the Chilterns Conservation Board for the Chilterns Area of Outstanding Natural Beauty.
The Chilterns lie on Caversham's doorstep: their woodland, hills, views, chalk streams and history provide a huge recreational asset for all of us, as well as a rich and diverse habitat. But such a lovely area so close to London is under huge development pressure, not only from housing but from big infrastructure projects like HS2.
The Chairman's Report 2017-2018