The Background & Vision
In November 2013, the first joint meeting with the Caversham Traders Association was held, entitled: Sharing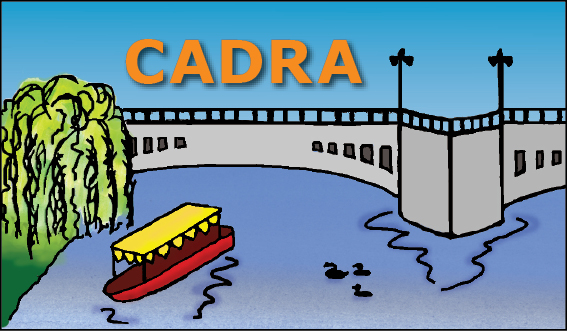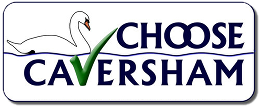 our Streets.
Over 100 people attended to hear a presentation from Simon Beasley, Network Manager for Reading Borough Council. Paul Matthews, a member of the CADRA committee then gave a brief presentation comparing Caversham with other local centres. He gave examples of what had been achieved elsewhere to make roads more 'friendly' to non motorists. CADRA's presentation.
Comments were invited on traffic issues in Caversham from: those present at the meeting, all members of CADRA and CTA, and the wider community through Facebook. Comments were summarised as a basis for further discussion with Councillors and Officers. There was almost universal support that improvements in Caversham Centre are needed. You can read the summary here .
As the next step, a Draft Vision was prepared and widely circulated for comment before being adopted as a basis for further work. You can read the Vision here.
Poynton
The radical changes to the traffic layout in Poynton, Cheshire provide some interesting lessons for other centres. A video outlining the changes and the local reaction to them can be seen here. Despite initial misgivings, traffic is now flowing through freely and new life has brought to the centre.