2020 Happy Caversham Christmas
With the expected disruption to a normal family Christmas due to Covid 19, CADRA

wanted to bring a little cheer. Helped by two local artists: Janina Maher and Liz Real, who responded enthusiastically and produced three black and white images each of Caversham with a Christmas theme, anyone could print copies to colour in and display in their windows and wish each other a very Happy Caversham Christmas!
2020 CADRA's Response to Covid 19
At the end of March 2020, as the country went into its first lockdown life was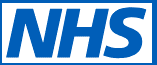 very difficult for all sorts of reasons.
To try and make sense of the official and informal support available, CADRA developed a new web page. This included: what shops were delivering, takeaway services, staying healthy, keeping in touch and dealing with anxiety, how we as individuals could help, as well as updates from the Council about how their services had altered.
Initially things changed frequently, as ways were found to best help and make sure the most vulnerable were looked after, and so our web page had to keep up. This continued throughout the year, and will do so until the pandemic is behind us. We hope it has been useful and we have had some nice feedback. It was wonderful to see how our local community was able to pull together, and our thanks go out to the many individuals who put themselves out to help others. It really did make a difference.
2019 The Caversham Village Sign Repaired & Repainted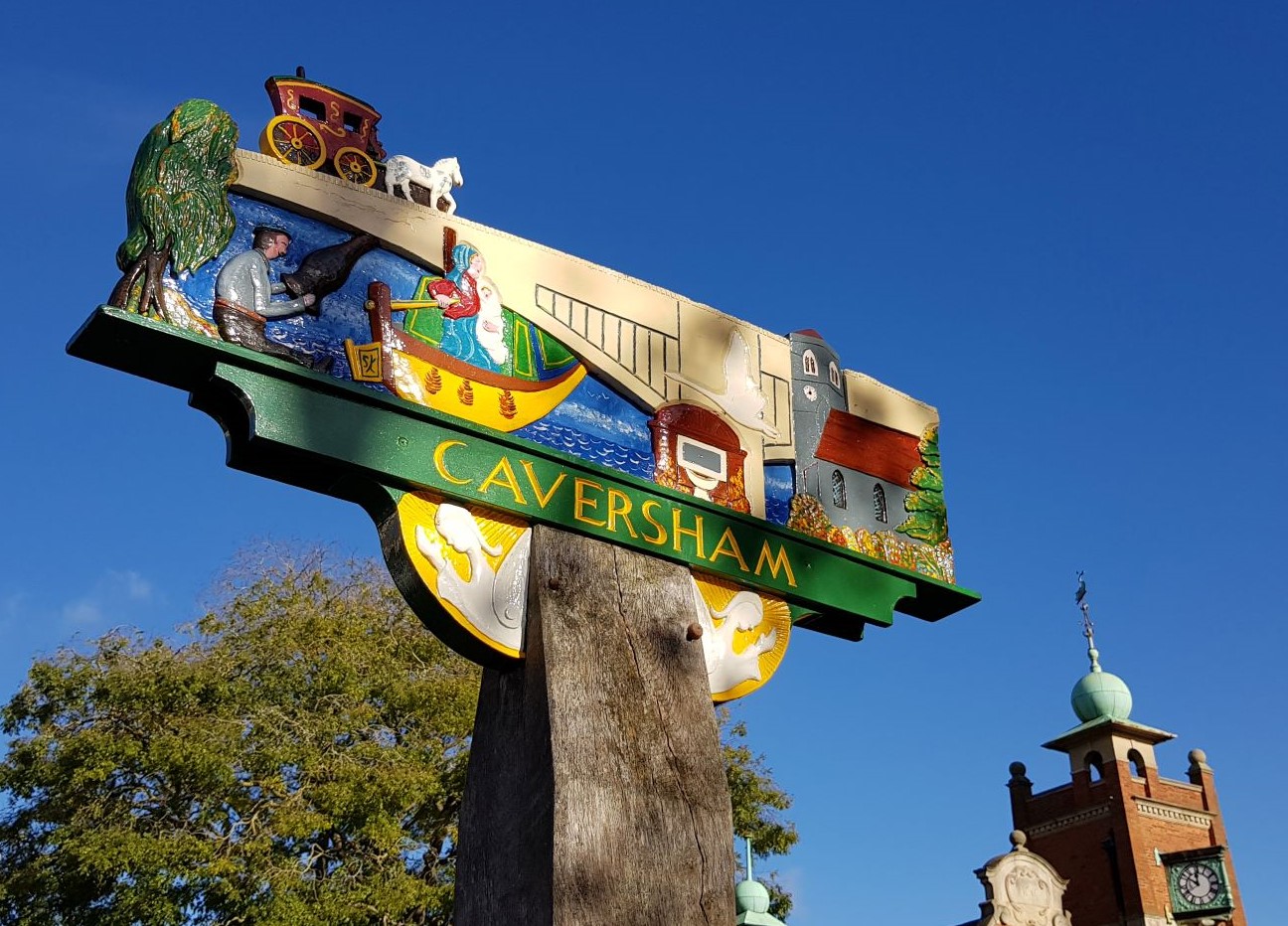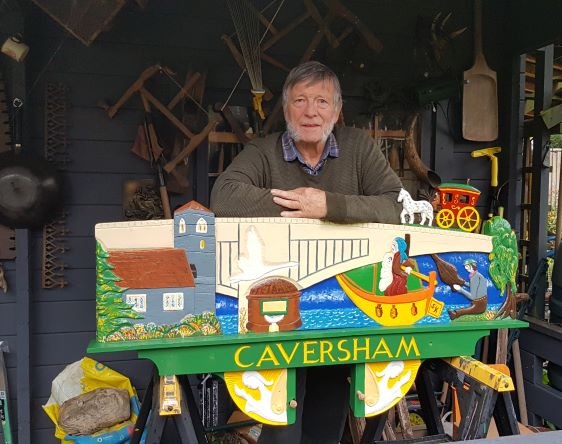 Stuart King, who carved the 2002 sign, repaired and repainted it. The sign commemorates the Golden Jubilee of H M Queen Elizabeth II, in 2002 and was designed and commissioned by CADRA . To find out more about the sign read: The Caversham Village Sign
2019 William Marshal Panel
This Richly Illustrated Panel (©CADRA 2019) was developed by CADRA, to commemorate 800 years
since the death of William Marshal, in Caversham on the 14 May 1219.
He was one of the most influential figures in Medieval England and was lauded as the Greatest Knight who ever lived.
The panel is on the Caversham Bridge viewing platform, looking towards Deans Farm, where his home was thought to be and Reading Abbey, where his body was taken for a mass, before his burial at Temple Church, London.
The artwork is by Martin Andrews and the design by Anke Ueberberg. Dr Thomas Asbridge, who advised on the text, is the author of the well-respected book, "The Greatest Knight", and an internationally renowned expert on the history of the Middle Ages.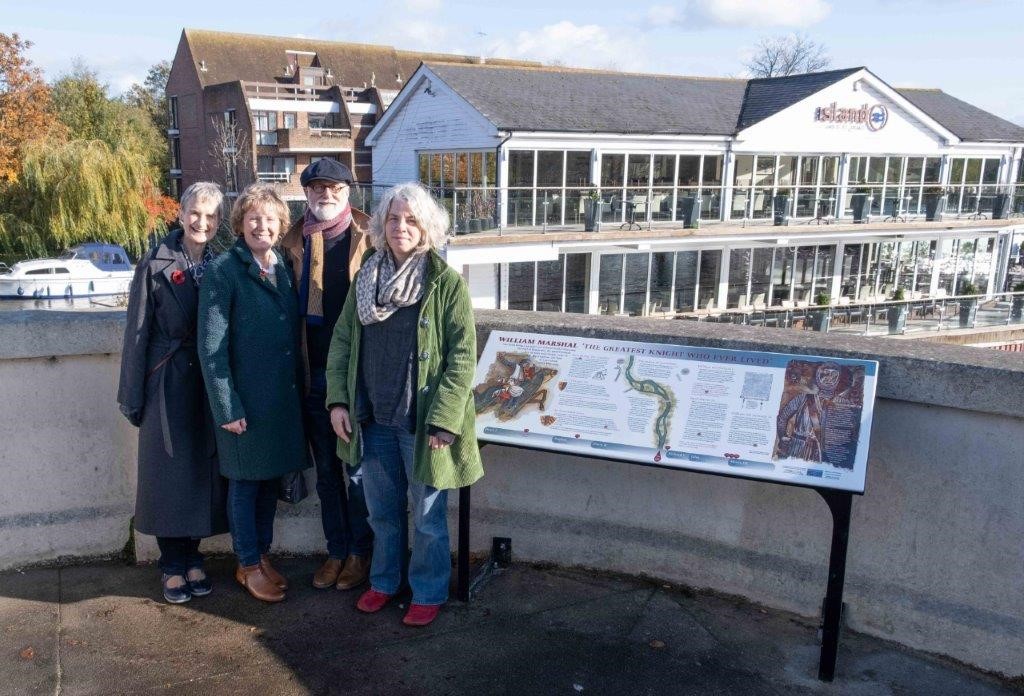 The panel was unveiled on 7 November 2019, by the team who developed it and children from the Heights Primary School.
A celebration was held to thank everyone who supported the project, including Reading Civic Society and the generous donors who contributed to the project costs, exceeding £5000.
2016-2018 St Peters Conservation Area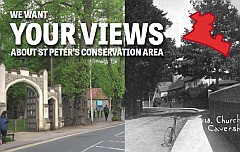 Following work between the Council and a number of voluntary groups, the new voluntary Reading Conservation Area Advisory Committee was formed in 2016. A number of the CADRA committee are also members of the CAAC, providing support on local issues including review of existing Conservation Areas and advice on Heritage issues for both the Local Plan and individual planning applications. Following an extensive piece of work, the report on St Peters Conservation Area was completed in November 2018 with the adoption of this Revised Appraisal. This also provides a model for work on the remaining 14 areas across Reading. Read more at: Conservation Areas
2017 Celebrating 50 Years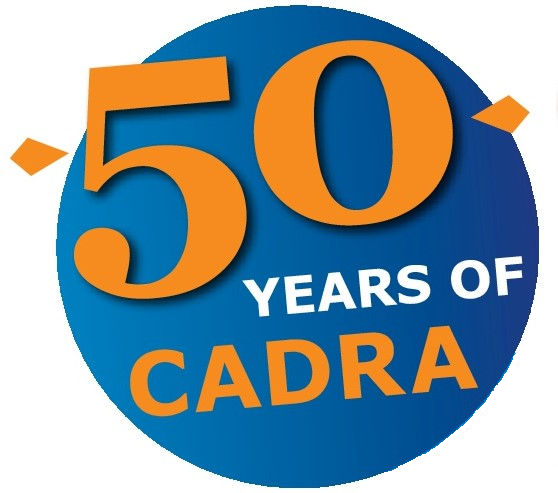 In 2017, CADRA marked 50 years since the association first started with a series of talks on 'What makes Caversham special', a special edition of the newsletter looking back over 50 years (Anniversary Newsletter), planting of a copper beech tree near the Caversham War Memorial and a celebration with members to toast 'the team past and present' and the 'next 50 years.
2014 Caversham in WWI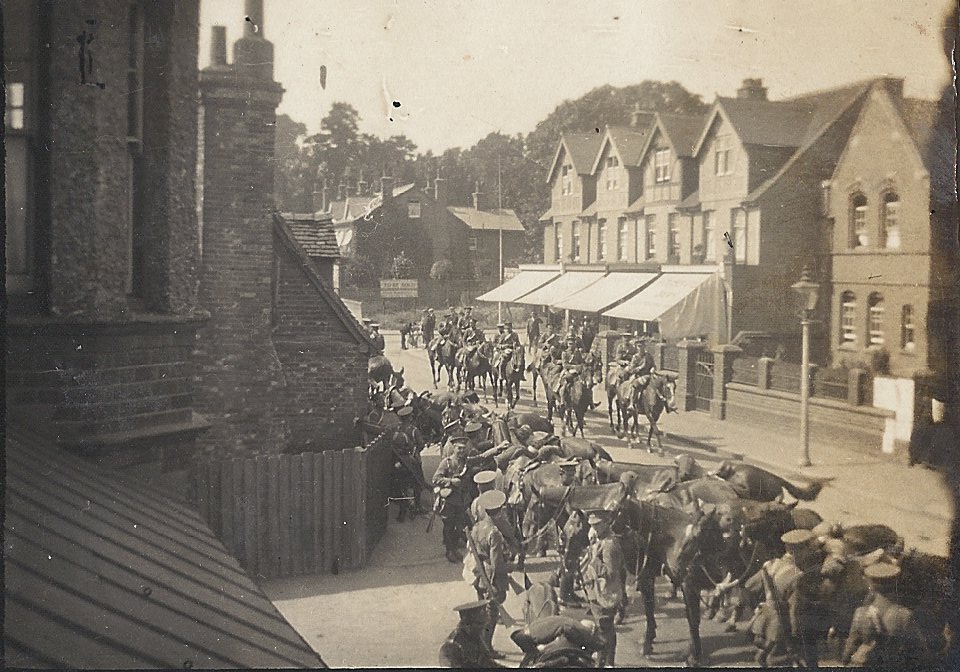 Building on the work from 'Caversham 100 Years On', CADRA compiled an exhibition for display in Caversham Library throughout August 2014. This is in three sections (all pdfs are ©CADRA 2014):
2013 Sharing our Streets

In November 2013, CADRA held a joint meeting with the Caversham Traders Association to open discussion on what might be done in Caversham to make roads more 'friendly' to non-motorists. From there, the 'Sharing our Streets' project has progressed, engaging local people and Reading Borough Council in how a proper strategy could be achieved, which uses more up to date methods to allow traffic to flow through smoothly and pedestrians to move around more freely. Work continues in preparation for funds becoming available from development in Caversham centre.
Read more at: Sharing Our Streets
2012 Heritage Walks of Caversham
For the 2012 Heritage Open Days, CADRA and the Friends of Caversham Court Gardens joined together to lead Heritage Walks of Caversham. The route was based partly on the heritage map, which is to go up outside Caversham Library as part of the Caversham 100 Years On project. CADRA has been responsible for the research and coordination of the map, working with local artists and designers
Visitors began their tour on Caversham Bridge for a brief glimpse into some of the early history of Caversham manor and the growth of industry, commerce and leisure as the village expanded. From a site of pilgrimage to a tourist destination and now to a thriving urban centre, Caversham has developed through the ages and still has examples of architecture from the 12th century to the 21st.
There are many hidden gems to please the eye, and many characters who contributed to Caversham's history. The walks sought to draw attention to some of these and to build on the legacy of the Caversham 100 Years On project. Visitors ended their walk in Caversham Court Gardens for tea by the river and further insights into the history of the area with a tour of this recently-restored site.
It was originally planned to take two groups of fifteen people but as these booked up so quickly, an extra two groups were arranged and all four tours were fully booked. The groups included people from Caversham, Reading and across the world.
Look out for local events over the Heritage Weekends each September at https://www.heritageopendays.org.uk/about
2011-2013 Caversham 100 Years On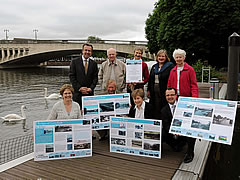 A project to celebrate Caversham's rich local heritage during the centenary year of the boundary change in 1911.
This was set up and managed by CADRA, working jointly with the Friends of Caversham Court Gardens and the Rotary Club of Caversham with support from Reading Borough Council.
More information can be found at: Local History
CADRA played a leading role in: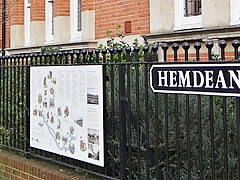 Setting up and managing the project
Securing funding from the Heritage Lottery Fund
Researching many of the Exhibition Boards
Managing the exhibition programme and its publication as a book for sale
Coordinating and researching a Heritage Map for Caversham
The Heritage Map was installed in January 2013. The leaflet is on sale in Caversham Library or can be viewed online here
2007 Caversham Past, Present and Future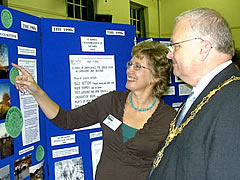 An exhibition to mark 40 years since the formation of CADRA in 1967 and to bring together different organisations working for Caversham.
Ruby Anniversary Edition newsletter
featuring an account of some of the changes and CADRA's campaigns over the past forty years.
CADRA Celebrates its Ruby Anniversary
a good crowd turned out and everyone seemed to enjoy themselves
2006 Replica Wind Vane for Caversham Court Gazebo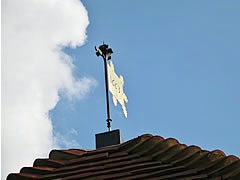 Commissioned jointly by CADRA and Reading Civic Society and funded by their members, to commemorate the work of the late Molly Casey, founder member and Life President of CADRA.
Ruby Anniversary Edition newsletter
which includes an account of the dedication service of the Wind Vane.